Sun Basket 3 Free Meals Coupon & Review UPDATED 2017
Get half off this fresh meal delivery service with our promo for Sun Basket 3 FREE Meals!
Sun Basket 3 Free Meals:  Sun Basket delivers fresh organic ingredients & delicious recipes weekly straight to your door.  If you have special dietary needs, they cater to a variety of Gluten-Free, Paleo, & Vegetarian meal plan options.
Sun Basket is creating tasty new recipes featuring the best seasonal produce from their favorite organic farmers.  You can try out their meal delivery service here using our promo: Sun Basket 3 free meals with no commitment, and you can cancel anytime.  You'll receive your first order for half off.
Sun Basket was the first meal delivery service we tried back in 2015 and is still one of our favorites.  Read our full Sun Basket Review 2017 for the complete experience.
Sun Basket How It Works
Sun Basket delivers organic, farm fresh ingredients and recipes to go with them on a weekly basis to your door.  They work with the best farms, ranchers, and fishermen to bring Sun Basket's certified organic food delivery service, valuing sustainable farming practices, the humane treatment of animals, and respect for the environment.
Meals take about 30 minutes to prepare
Nutritionist–approved recipes with 500–800 calories per serving
Organic, non–GMO produce, responsibly–raised, hormone–free meats & sustainably sourced seafood
Easy–to–follow recipe cards and online tutorials
Eco–Friendly Returnable Packaging
FREE delivery – Sun Basket includes free delivery to your home or office
Sun Basket Cost: $11.49 – $9.99/serving
Using our Sun Basket Coupon Get Half Off your 1st Order: Click here Sun Basket 3 Free Meals
Sun Basket Meal Plans
Choose from the classic menu or family plan with additional options based on your dietary needs.
Sun Basket Classic Menu

Sun Basket Family Menu

·         Paleo, Gluten-Free, Vegetarian and Breakfast options

·         Select any recipe you like, regardless of your meal plan

·         Choose 3 recipes per week for 2 or 4 people

·         Kid-friendly flavors with Gluten-Free and Vegetarian options

·         Co-created by Chef Tyler Florence of the Food Network

·         Choose 2 or 4 recipes per week for 4 people
Top Meal Delivery Boxes for 2017
What's on the Sun Basket Menu?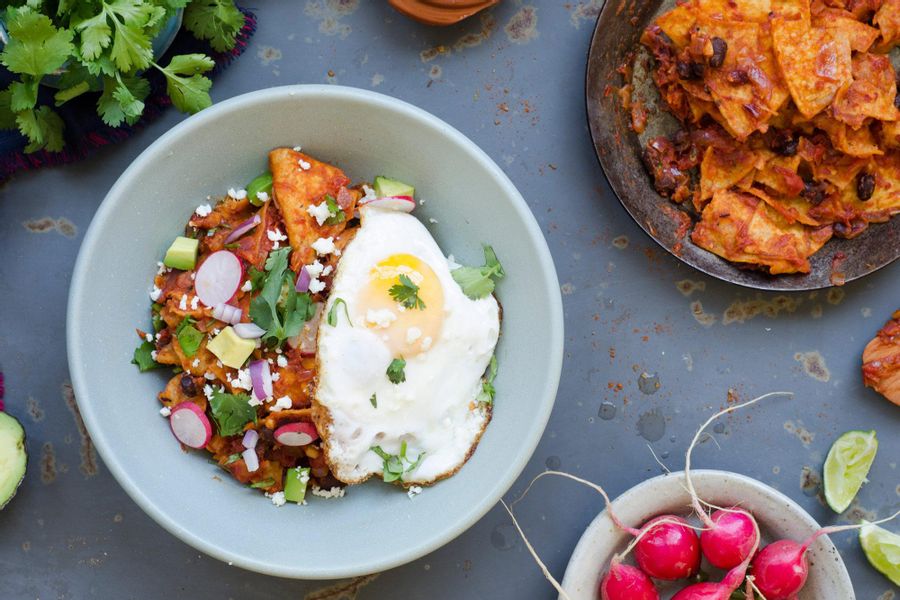 This week's menu features Chipotle Chilaquiles with black beans and Peruvian Beef Stir Fry.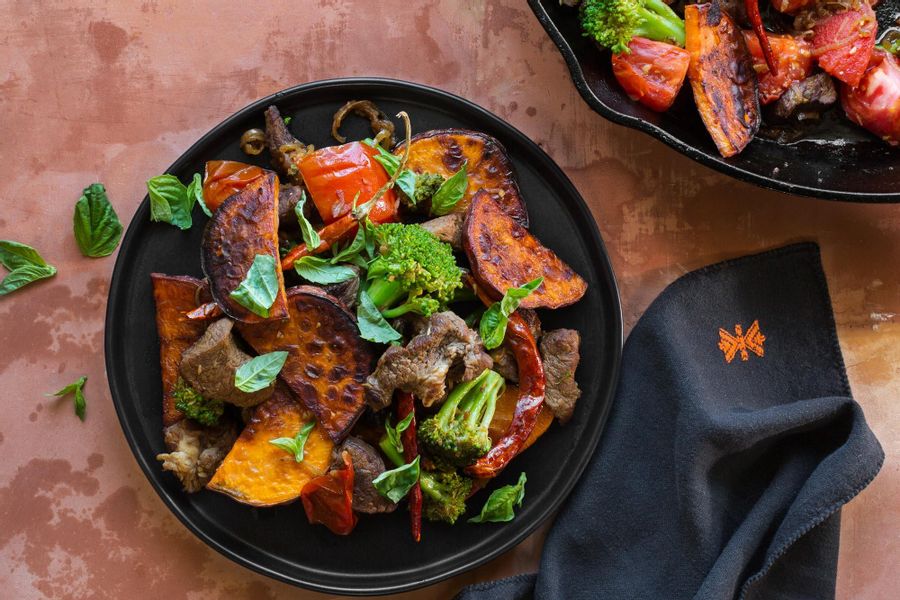 Check out Sun Basket's current menu here.  Try it out and let others know what you think by leaving a comment or write your own Sun Basket Review here.
Sun Basket 3 Free Meals Coupon or $35 Off
Get your first order using this Sun Basket $35 OFF Coupon!
Looking for a Sun Basket free box?  Sun Basket currently offers 3 free meals or $35 off your first box.  Read our Comparison of Blue Apron vs Hello Fresh vs Sun Basket to find out what special options Sun Basket offers compared to other meal delivery services.  Plus find out more by reading our Sun Basket Review for complete details.